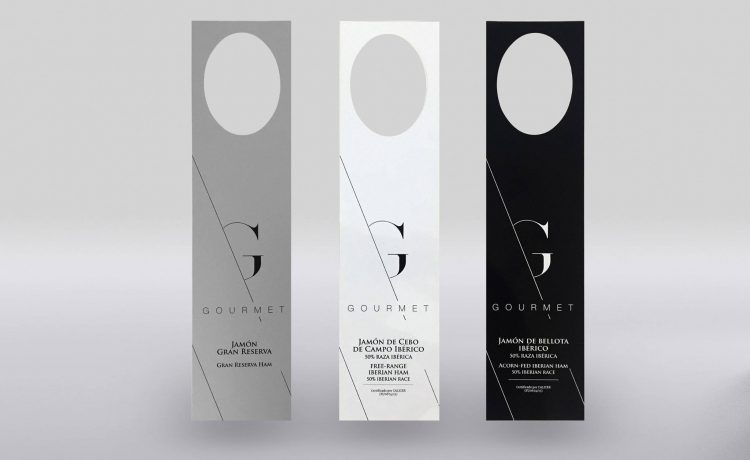 OTRA VEZ PUBLICADOS EN PACKAGING OF THE WORLD – Gourmet
Gracias a PACKAGING OF THE WORLD por su mención a nuestro proyecto. Es un honor y una gran motivación ver que nuestro trabajo gusta!!
Cuando tienes la suerte de que una empresa como G Gourmet apuesta por su imagen y te pide que le diseñes una identidad salen cosas como ésta. Un proyecto que nos ha encantado crear y diseñar, una marca que sin duda promete, y mucho.